hand-crafted.
seasonal.
alchemical.
ayurvedic.
small-batch.
For years, TaraMarie Perri's work in Yoga, holistic medicine, and alchemical practices has focused on tuning into the wisdom already present in our own mind and body. We become aware of our own natural rhythms by observing and connecting to the changes that occur throughout the seasonal cycles. Each season offers us a unique perspective.
Embracing seasonal changes and developing personalized self-care practices cultivates a deep harmony within. Recognizing we belong to the natural world is at the heart of her Apothecary.
TaraMarie's line of seasonal oil brews is designed to foster balance, awaken the senses, and receive nature's innate support. Each bottle is infused with carefully selected ingredients and the elemental combination appropriate for each season.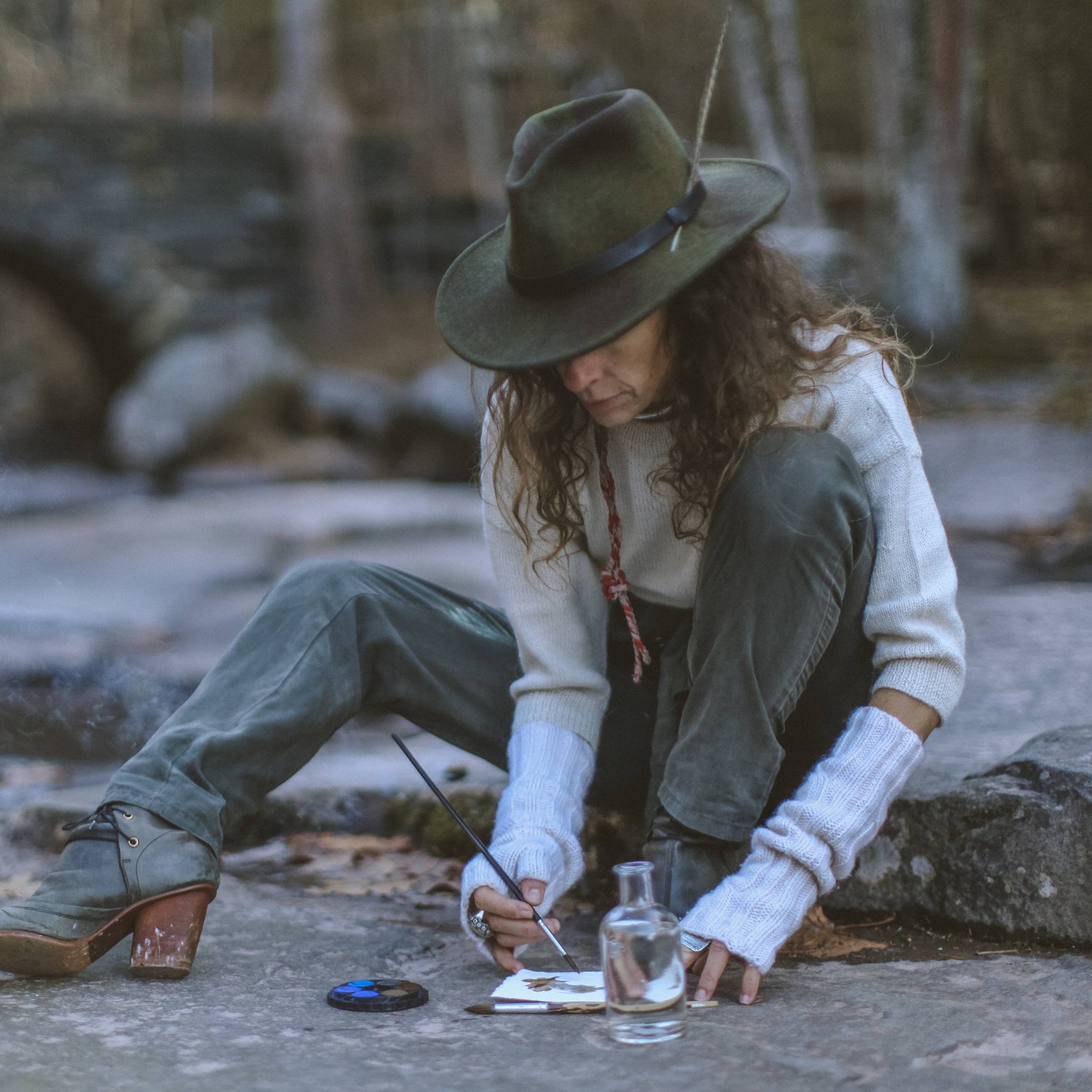 hibernal.
vernal.
estival.
autumnal.
Eight oil blends are released throughout the year, two per season. Each blend is brewed entirely by hand in limited small-batches and in conjunction with a supportive moon phase. Oils can be purchased individually, in the seasonal pair, or as an annual subscription (all eight oils) to keep you in balance year-round. Custom oils are also available as part of a one-to-one process with TaraMarie to address individual needs.
The potency of each oil begins with the integrity and intelligence in each ingredient. All flowers, herbs, and spices are wild-crafted whenever possible or are otherwise acquired from fair trade sources/local farms. All ingredients are certified organic, always. They are hand-ground in a mortar and pestle following Ayurvedic traditions, then alchemically combined.
Winter teaches us the value of deep restoration. Retreating into quiet and stillness, as the rest of the natural world does, allows us to emerge even stronger in the next. H1 is designed to cultivate inner and outer strength with ingredients that promote calm, stress reduction, and restful sleep.
Brewed: January 21, 2018
INGREDIENTS
Rose Buds (rosa damascena)
Nutmeg (myristica fragrans)
Orange (citrus reticulata)
Ylang Ylang (cananga odorata)
Sweet Almond Oil
Homemade Ghee (clarified butter)
*all ingredients certified organic
1oz.
Winter exposes the raw and essential, yet exquisite, bone structures of trees. During this season we also gain clarity and appreciation for our own vital and beautiful structures within. H2 is designed to promote introspection through ingredients that cultivate mental clarity, memory, mood lifting, and warmth.
Brewed: January 21, 2018
INGREDIENTS
Rosemary (rosmarinus officinalis)
Star Anise (illicium verum)
Fennel Seed (foeniculum vulgare)
Lemon (citrus x limon)
Atlas Cedarwood (cedrus atlantica)
Sweet Almond Oil
Homemade Ghee (clarified butter)
*all ingredients certified organic
1 oz.
Observing and embracing the changes within seasonal cycles reveals an opportunity to tune into the wisdom of our own natural rhythms.
Tap into the winter season's full potential with the support of both the H1 and H2 brews. One bottle of each oil is included.
Brewed: January 21, 2018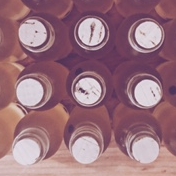 brooklyn, ny.
callicoon, ny.
general inquiries
Please email with any questions that are not answered on the FAQ page.
wholesale
TaraMarie stocks her Apothecary products at a select few retailers whose business practices align with her ethos and responsibility of care. If you're interested in stocking her products please get in touch.
collaborations
TaraMarie is always looking for exciting opportunities to collaborate with people and on projects.
workshops
TaraMarie teaches and runs workshops all over the world. She has developed sensory experience workshops through her Apothecary that include custom oil making and spice grinding. Please get in touch if you'd like TaraMarie to teach a workshop for your organization or event.